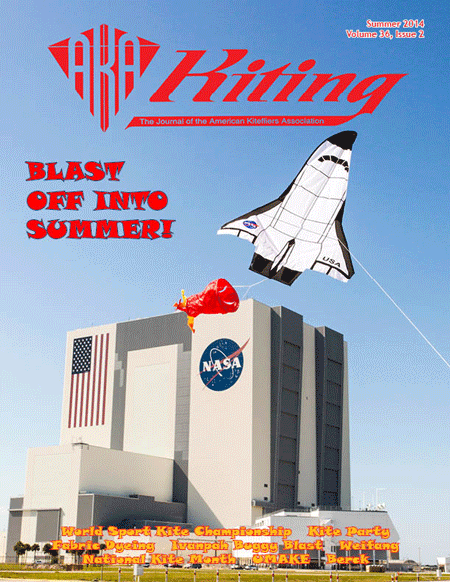 Kiting is a beautiful full-color magazine issued 4 times a year to all current members. Also check out the online-only
Kiting+
Home

Kite Talk Forum

Local Regions

Region 2

OABTIIOPBCKFABO
Page
Start
Prev
1
Next
End
OABTIIOPBCKFABO
Don't miss the last South Jersey flying event of the year. The Olan and Bernice Turner International Invitational Open Peanut Butter Cookie Kite Fly and Bake Off is on for Sunday, November 3. Because hurricane Sandy dealt a double blow to Seaside - the waves and the fire - the event will continue in a new location. The new location is 37th street and the Beach in Brigantine. NJ. Mark your calendars and dress warmly. Prizes and baked goodies will be in abundance.
Edited by: TBHinPhilly - 21-Oct-2013 08:17:51
TBHinPhilly
Administrator has disabled public posting. Please login or register in order to proceed.
Page
Start
Prev
1
Next
End
There are 0 guests and 0 other users also viewing this topic
Board Stats

Total Topics:

1576

Total Polls:

11

Total Posts:

7359

Posts today:

1
User Info

Total Users:

4317

Newest User:

Members Online:

11

Guests Online:

6941
Powered by Agora Pro 4
© Copyright 2007 - 2014 jVitals! All rights reserved.