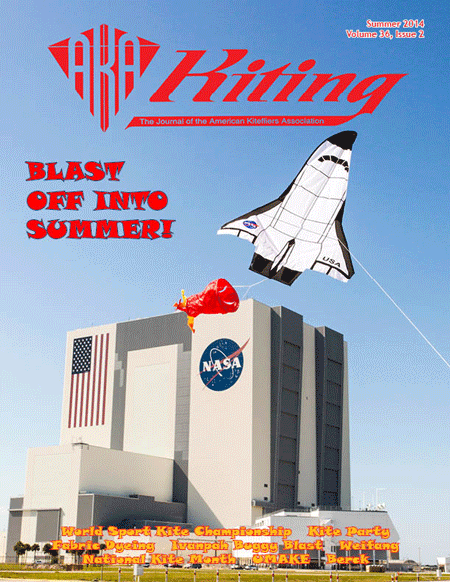 Kiting is a beautiful full-color magazine issued 4 times a year to all current members. Also check out the online-only
Kiting+
Home

Kite Talk Forum

Local Regions

Region 4

AKA Region 4 Update Sent (Oct 25, 2013)
» Region 4
» AKA Region 4 Update Sent (Oct 25, 2013)
Page
Start
Prev
1
Next
End
AKA Region 4 Update Sent (Oct 25, 2013)
AKA Region 4 Update Sent (Oct 25, 2013)
I just wanted to let everyone know that I just sent out a Region 4 Update today. If you didn't receive it, you can view it online at: http://www.aka.kite.org/club-house/aka- … other-news

If you aren't signed up for newsletters, you can easily do so by editing your profile, and under "News Lists" you can select which newsletters you want to receive.
JohnLutter
Administrator has disabled public posting. Please login or register in order to proceed.
Page
Start
Prev
1
Next
End
» Region 4
» AKA Region 4 Update Sent (Oct 25, 2013)
There are 0 guests and 0 other users also viewing this topic
Board Stats

Total Topics:

1572

Total Polls:

11

Total Posts:

7344

Posts this week:

2
User Info

Total Users:

4314

Newest User:

Members Online:

5

Guests Online:

6550
Powered by Agora Pro 4
© Copyright 2007 - 2014 jVitals! All rights reserved.