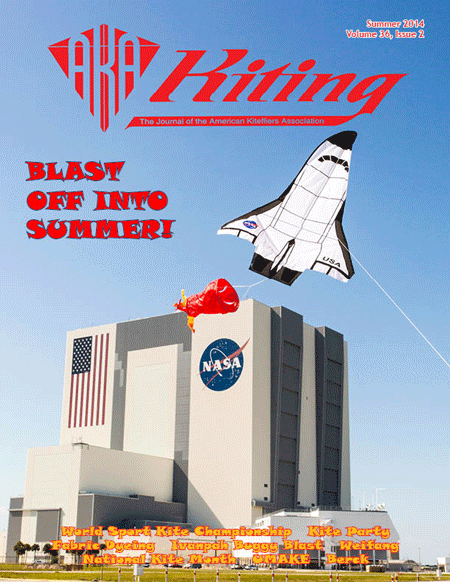 Kiting is a beautiful full-color magazine issued 4 times a year to all current members. Also check out the online-only
Kiting+
Home

Kite Talk Forum

Public Forum

Open Forum

Kite Shampoo!
Page
Start
Prev
1
Next
End
Kite Shampoo!
Raise your hand if you've ever cleaned your kite/kites by taking them into the shower with you (Troy raises hand)? Now, there's an actual real product named "Kite Shampoo", designed to clean your kites. Link is below.

Showering with one's kite gives a whole new meaning to the term "Being one with your kite"!


I found this info posted on the GWTW Forum.

Kite Shampoo: http://www.kite-refit.com/en/kite-shampoo/
Edited by: TGunn - 12-Jun-2012 12:26:10
TGunn
Administrator has disabled public posting. Please login or register in order to proceed.
Page
Start
Prev
1
Next
End
There are 0 guests and 0 other users also viewing this topic
Board Stats

Total Topics:

1576

Total Polls:

11

Total Posts:

7358

Posts today:

1
User Info

Total Users:

4315

Newest User:

Members Online:

8

Guests Online:

4537
Powered by Agora Pro 4
© Copyright 2007 - 2014 jVitals! All rights reserved.