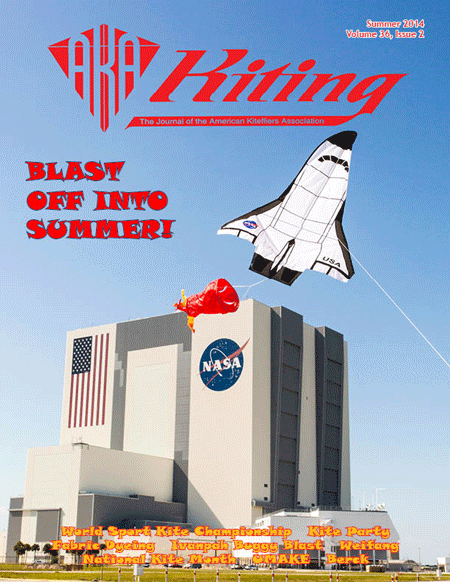 Kiting is a beautiful full-color magazine issued 4 times a year to all current members. Also check out the online-only
Kiting+
Home

Kite Talk Forum

Public Forum

Open Forum

Global Wind Day
Page
Start
Prev
1
Next
End
Global Wind Day
June 15 is Global Wind Day, a day for discovering wind, its power and the possibilities it holds to change our world. Here in New Jersey, the Sierra Club is hosting some pro-offshore windmill kite flies. I hadn't planned on going, but then I found out that Americans For Prosperity (a Big Oil-funded Tea Party group) will be holding an anti-wind protest at the same time, and, well, that seems like an excuse to break out my Just Blow Me stickers.
kitephil
Administrator has disabled public posting. Please login or register in order to proceed.
Page
Start
Prev
1
Next
End
There are 0 guests and 0 other users also viewing this topic
Board Stats

Total Topics:

1557

Total Polls:

11

Total Posts:

7292

Posts today:

3
User Info

Total Users:

4282

Newest User:

Members Online:

11

Guests Online:

5271
Powered by Agora Pro 4
© Copyright 2007 - 2014 jVitals! All rights reserved.