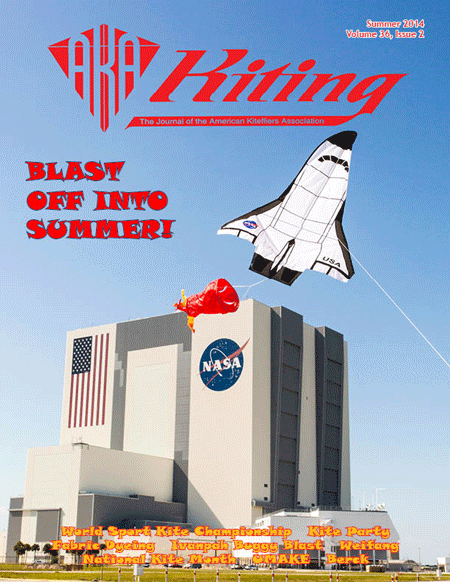 Kiting is a beautiful full-color magazine issued 4 times a year to all current members. Also check out the online-only
Kiting+
Home

Kite Talk Forum

Local Regions

Region 9

HI to all and Welcome!
Page
Start
Prev
1
Next
End
HI to all and Welcome!
Welcome .
It seems like things have been rolling at a comets pace lately. I have finally had a chance to start exploring the new site here. Thanks to the help of some others of course! Let me know how things are going in you neck of the woods, and your thoughts , ie issues with the new website.
Don't forget to post your events on the new calendar!
Sincerely,
Amy Doran
amydoran
Administrator has disabled public posting. Please login or register in order to proceed.
Page
Start
Prev
1
Next
End
There are 0 guests and 0 other users also viewing this topic
Board Stats

Total Topics:

1572

Total Polls:

11

Total Posts:

7343

Posts this week:

1
User Info

Total Users:

4308

Newest User:

Members Online:

8

Guests Online:

4688
Powered by Agora Pro 4
© Copyright 2007 - 2014 jVitals! All rights reserved.