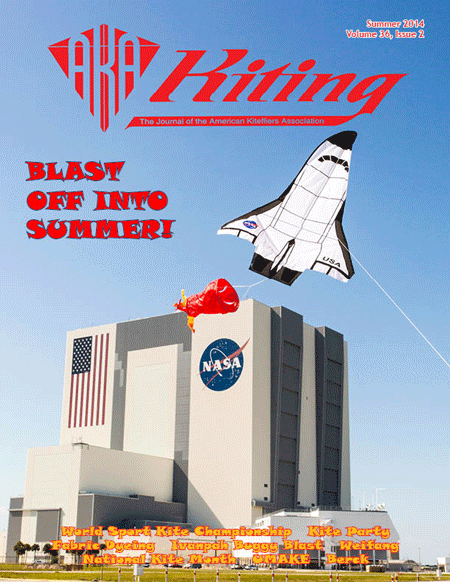 Kiting is a beautiful full-color magazine issued 4 times a year to all current members. Also check out the online-only
Kiting+
Home

Kite Talk Forum

Announcements

Ask The Administrator

AKAGN convention
Re: AKAGN convention
Thanks Nick.

For the record, I think the majority feels as you do...

The trick is rebuilding the AKA leadership and volunteer base, so we can more ably address all these aspects.


Nick, you live in NC, don't you?

http://kite.org/aka-news/2014-aka-conve … -selected/

Could always use another good hand on deck.
Kitelife
Administrator has disabled public posting. Please login or register in order to proceed.
There are 0 guests and 0 other users also viewing this topic
Board Stats

Total Topics:

1572

Total Polls:

11

Total Posts:

7344

Posts today:

1
User Info

Total Users:

4314

Newest User:

Members Online:

9

Guests Online:

5919
Powered by Agora Pro 4
© Copyright 2007 - 2014 jVitals! All rights reserved.