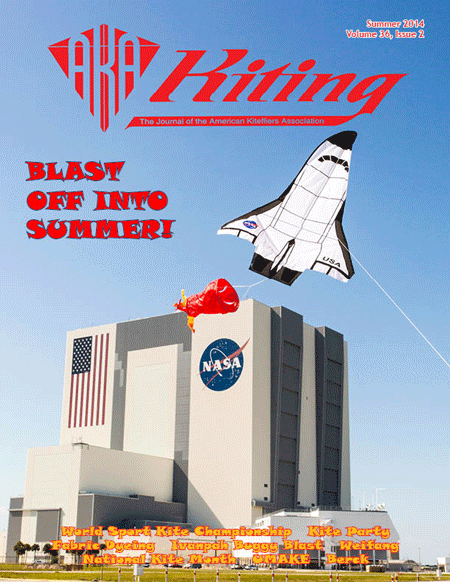 Kiting is a beautiful full-color magazine issued 4 times a year to all current members. Also check out the online-only
Kiting+
Home

Kite Talk Forum

Local Regions

Region 2

Sandy Hook
Page
Start
Prev
1
Next
End
Sandy Hook
After Labor Day, I started going out to Sandy Hook to fly. I'd heard people say it was banned on the Ocean Side, for various reasons from bird nesting to beach safety.

I had a discussion with one of the rangers, and he said it wasn't a big deal in the off-season. He directed me to North Beach, which is very deep, so you can fly and stay out of the way of anyone near the water (the fishermen are out in force in the off season).

Really a beautiful way to spend the day. I've only seen one kite in three visits since Labor Day.

If anyone knows anything official on kite flying rules there, let me know.
ahofer
Administrator has disabled public posting. Please login or register in order to proceed.
Page
Start
Prev
1
Next
End
There are 0 guests and 0 other users also viewing this topic
Board Stats

Total Topics:

1576

Total Polls:

11

Total Posts:

7359

Posts today:

1
User Info

Total Users:

4317

Newest User:

Members Online:

7

Guests Online:

6062
Powered by Agora Pro 4
© Copyright 2007 - 2014 jVitals! All rights reserved.