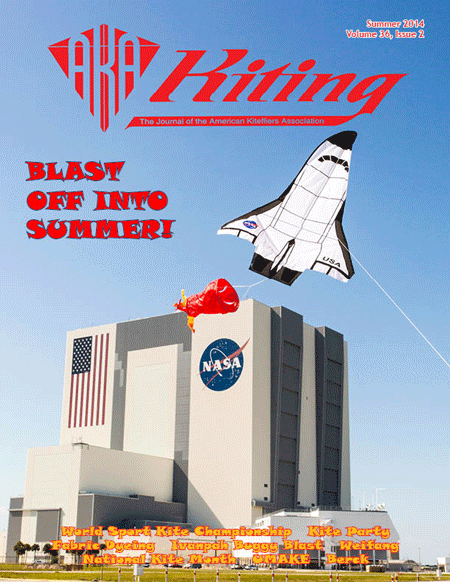 Kiting is a beautiful full-color magazine issued 4 times a year to all current members. Also check out the online-only
Kiting+
Home

Kite Talk Forum

Public Forum

Multi-Line Kites

Rev Clinic in Long Beach WA (3/18-3/20)
» Rev Clinic in Long Beach WA (3/18-3/20)
Page
Start
Prev
1
Next
End
Rev Clinic in Long Beach WA (3/18-3/20)
Rev Clinic in Long Beach WA (3/18-3/20)
For those interested, we're having our 4th annual West Coast Rev Clinic in Long Beach (WA), March 18-20... Always an awesome time, we usually have a great turn out and the information flows freely as folks learn more about flying Revs.

Full info - http://www.teamiquad.com/schedule/west-coast-rev-clinic

Sponsored by...

http://www.revguild.org
http://www.kitelife.com
http://www.thekiteshoppe.com
http://www.worldkitemuseum.com

Hope to see you there!
Kitelife
Administrator has disabled public posting. Please login or register in order to proceed.
Page
Start
Prev
1
Next
End
» Rev Clinic in Long Beach WA (3/18-3/20)
There are 0 guests and 0 other users also viewing this topic
Board Stats

Total Topics:

1576

Total Polls:

11

Total Posts:

7359

Posts today:

1
User Info

Total Users:

4317

Newest User:

Members Online:

10

Guests Online:

8443
Powered by Agora Pro 4
© Copyright 2007 - 2014 jVitals! All rights reserved.