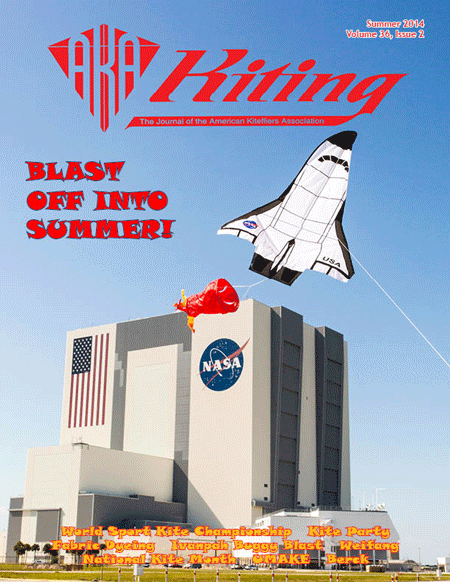 Kiting is a beautiful full-color magazine issued 4 times a year to all current members. Also check out the online-only
Kiting+
Home

Kite Talk Forum

Public Forum

Festival News

Coyote Ranch Resort Kite Festival
» Coyote Ranch Resort Kite Festival
Page
Start
Prev
1
Next
End
Coyote Ranch Resort Kite Festival
Coyote Ranch Resort Kite Festival
Sep. 10--Coyote Ranch Resort Kite Festival

Wichita Falls, TX (Coyote Ranch RV Resort)

C: Troy Gunn 1-940-224-0934

T-Gunn@msn.com

http://coyoteranchresort.com/

Festival Info: Enjoy the giant size kites of WhataKite of Lufkin, TX, National Champion "TKO Sport Kite Team" will be performing sport kite demos (formation flying), members of Dallas Area Kite Organization will be flying a variety of kites, Kids kite building workshop, public flying, food, souvineer store, etc....

The event is hosted by Coyote Ranch Resort, Troy Gunn, and the Red River Optimist Club.
TGunn
Administrator has disabled public posting. Please login or register in order to proceed.
Page
Start
Prev
1
Next
End
» Coyote Ranch Resort Kite Festival
There are 0 guests and 0 other users also viewing this topic
Board Stats

Total Topics:

1576

Total Polls:

11

Total Posts:

7358

Posts this week:

6
User Info

Total Users:

4315

Newest User:

Members Online:

8

Guests Online:

3931
Powered by Agora Pro 4
© Copyright 2007 - 2014 jVitals! All rights reserved.