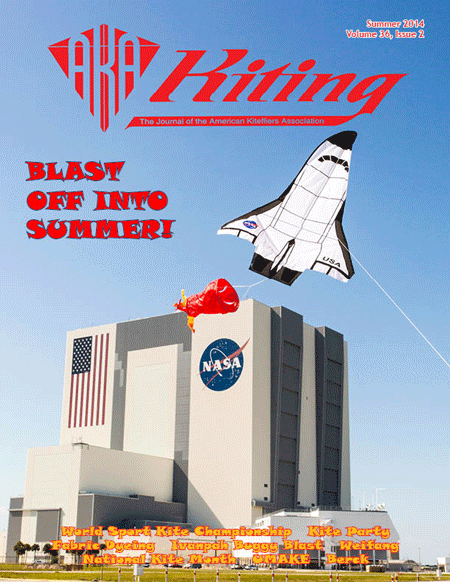 Kiting is a beautiful full-color magazine issued 4 times a year to all current members. Also check out the online-only
Kiting+
Home

Kite Talk Forum

Public Forum

Open Forum

Wind Playground
Page
Start
Prev
1
Next
End
Wind Playground
A friend of mine pointed me to this project on Kickstarter (a micro-funding site). I personally don't know anyone involved with the project, but the project looks really neat..

Here is the official Kickstarter project : http://www.kickstarter.com/projects/mai … playground

Watch the video for an overview.
JohnLutter
Administrator has disabled public posting. Please login or register in order to proceed.
Page
Start
Prev
1
Next
End
There are 0 guests and 0 other users also viewing this topic
Board Stats

Total Topics:

1556

Total Polls:

11

Total Posts:

7284

Posts today:

1
User Info

Total Users:

4280

Newest User:

Members Online:

13

Guests Online:

5587
Powered by Agora Pro 4
© Copyright 2007 - 2014 jVitals! All rights reserved.